Multifactor Authentication for HR-Payroll (MFA)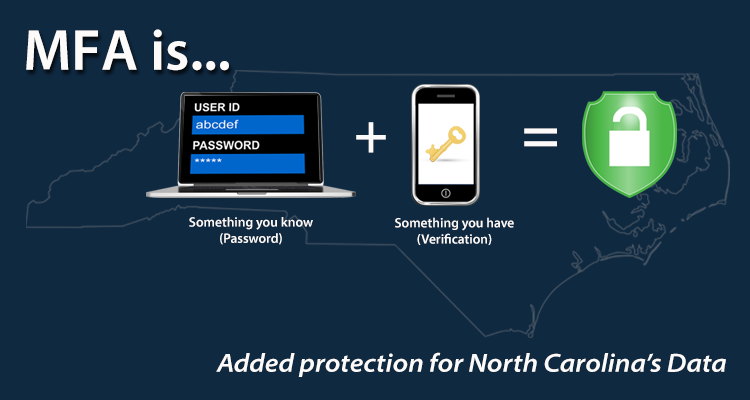 The Office of the State Controller is implementing Multifactor Authentication (MFA) for the Integrated HR-Payroll System formerly known as BEACON. MFA is a simple best practice that adds an extra layer of protection on top of your username and password. 
Please follow the easy steps below to register for MFA and select your methods of authentication. We highly recommend you choose two authentication methods. If you are going to use the Microsoft Authenticator App as one of your methods of authentication, a reference video is provided in Step 4.  If you have questions, please contact your NCID Administrator.